Want to be a hero? Invite Charo Chicken to your next get-together. Your guests, office colleagues, and clients will love the fresh grilled selections and sophisticated flavors… you'll love the price and convenience.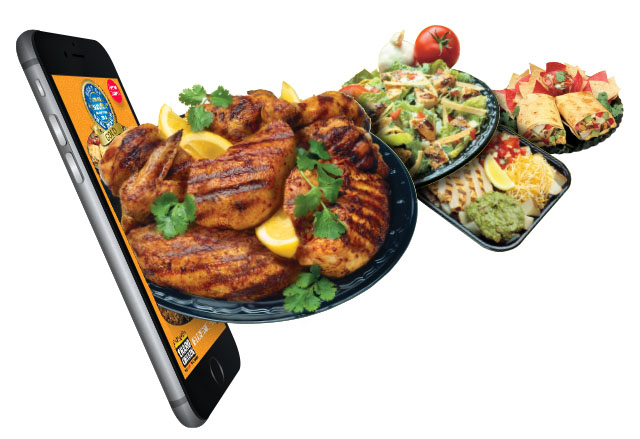 Check out Charo's special catering menu, then Call your local restaurant or simply Order Online. Mix and match and don't forget the sides!
Fired Grilled Chicken
For 12 persons minimum and up to 500
2 Pieces Catering    per person 4.99 .  w/1 side 6.99 .  w/2 sides 8.99
3 Pieces Catering    per person 6.49 .  w/1 side 8.49 .  w/2 sides 10.49
All chicken catering orders include tortillas and salsa
Party Platters
For large party orders, please call a day in advance to ensure timely delivery.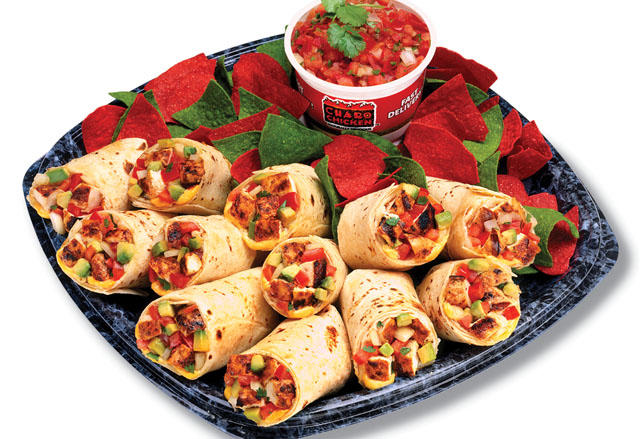 Charo Burrito Platter
Charo Burrito Starting at 46.99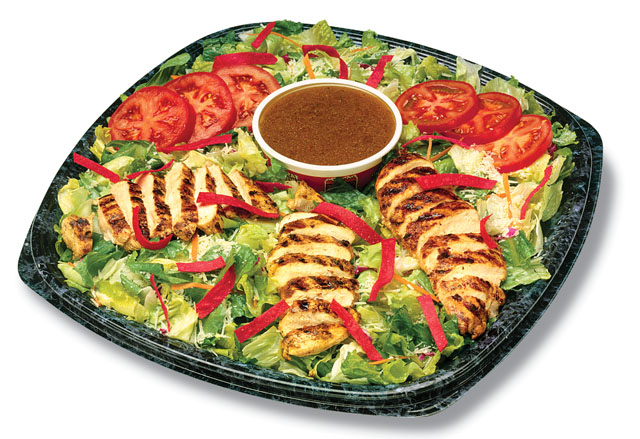 Fiesta Ensalada Platter
Charo Burrito Starting at 28.99 Also available without chicken breast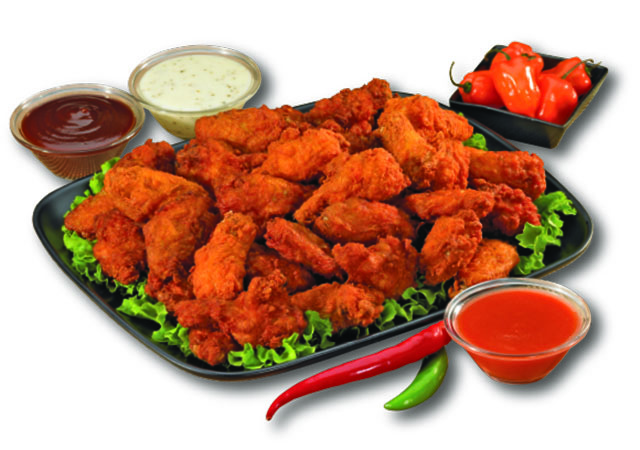 Hot and BBQ Wings
Hot or BBQ Wings 24pcs 25.99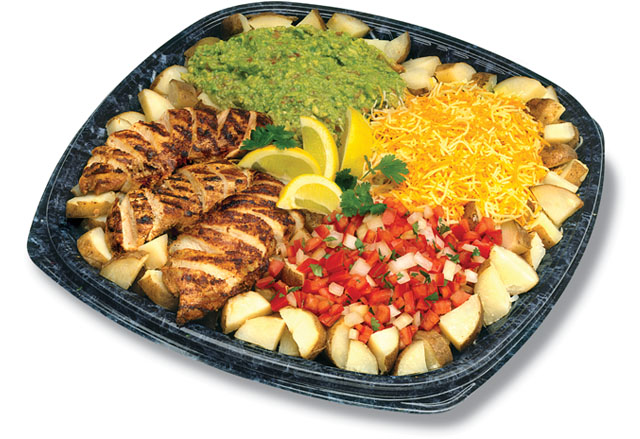 Moe's Famous Potato Platter
Moe's Famous Potato Starting at 28.99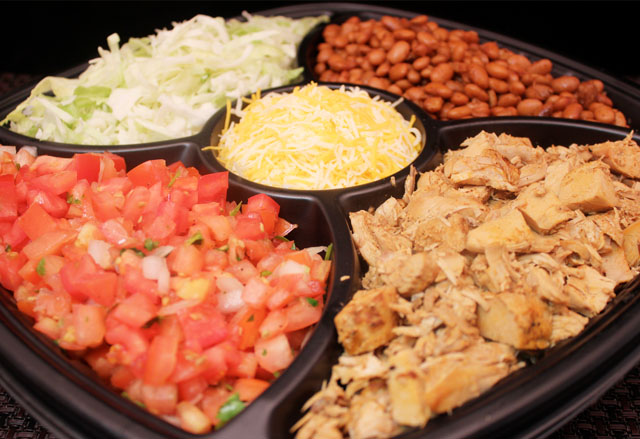 Taco Platter
Taco Platter Starting at 38.99